Cristiano Ronaldo is the greatest football player of all time, so it's easy to see why his net worth is a source of intrigue to you.
Having being centre stage in this sport for a decade and a half, Cristiano Ronaldo has benefitted immensely from the intense commercialisation of football, and it is normal for you to expect that his net worth will be up there with the greats. That is true.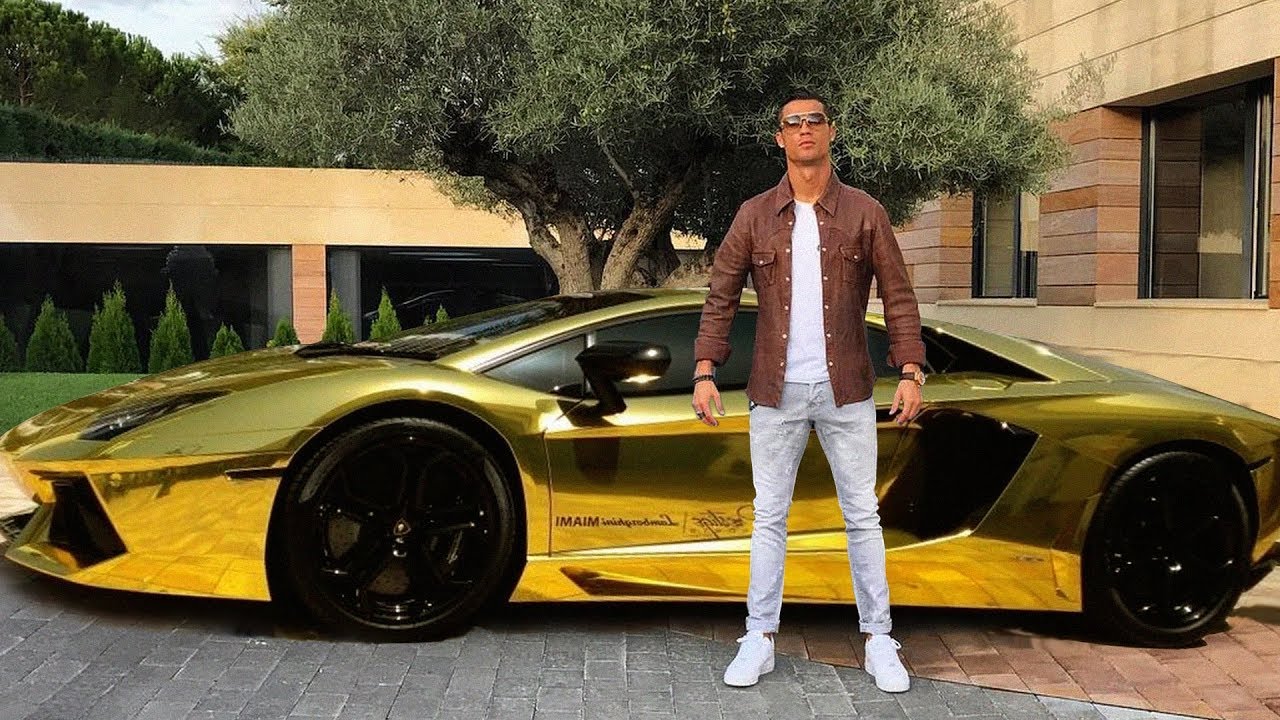 However, another truth is football is the side hustle part of Cristiano Ronaldo's money. Don't roll your eyes yet. Stay with me here.
Ronaldo earns about $34 million yearly from Juventus, according to Goal.
Blood money, we know right. Ronaldo's money is loooooooooooong. But the biggest clincher is that it's not his primary source of income.
Ronaldo earns more money from his Instagram posts.
Leave all those influencers on Twitter, Ronaldo is their daddy. He is my daddy, and he is your daddy too.
Cristiano Ronaldo's Net Worth: Where IG Fits in
Ronaldo is the most followed human being on the planet – on all social platforms. His reach is massive, and this has translated into money in his pocket.
The Portuguese legend earns about $47.8 million every year from Instagram posts, according to Hopper HQ.
He's well ahead of "rivals," Kylie Jenner and Lionel Messi. At this point, I just want to say that this proves that football is God's greatest gift to humankind.

According to the research carried out by Hopper HQ, companies pay about $1 million for one Instagram post on Ronaldo's account.
Now take a look at the number of posts in his profile above! I'll let your imagination work out his net worth. God when?
For Ronaldo, one post, and he becomes a millionaire all over again. Rinse and Repeat. Wants to buy a Benz? Post on Instagram, cash out and buy 80 Benz's.
Come to think that this gem was almost aborted by his mother back in Madeira that year.
Final Note
Ronaldo >>>>>>>> Kylie Jenner, Beyonce, Rihanna, Ariana Grande. Every single star you can think of.
The question is, what are you doing with your Instagram account?
You are not following CrossAndNod, yeah? That changes today.
Follow CrossAndNod on Instagram and edify your football life. Round-ups of last weekend's events are up – check it out here.